I was able to get some painting and panel washing done. I gotta say i really like how this is turning out.
Here is the GMG Cannon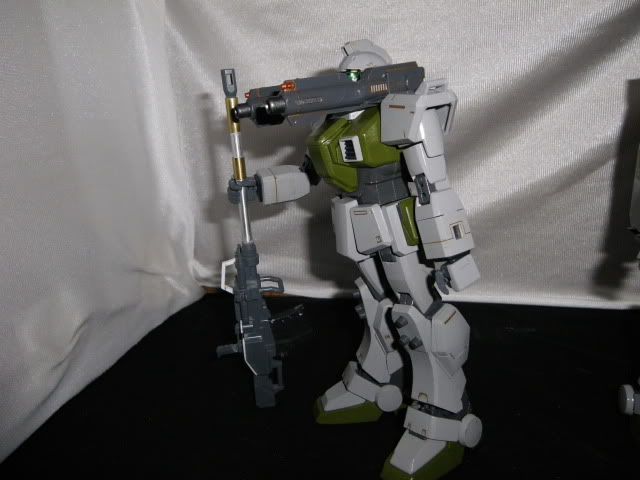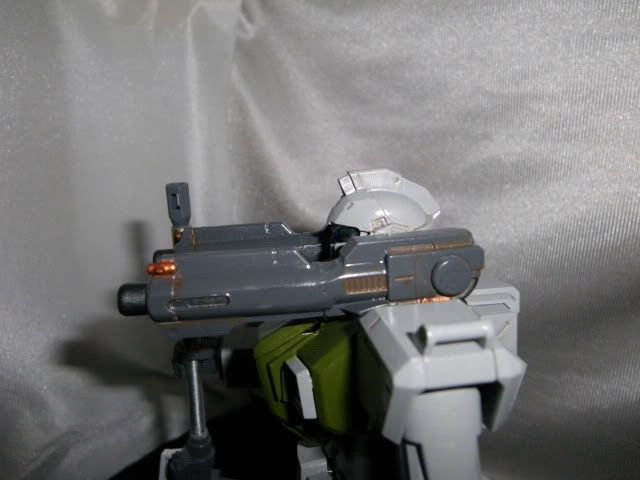 Here is the RX-79(G)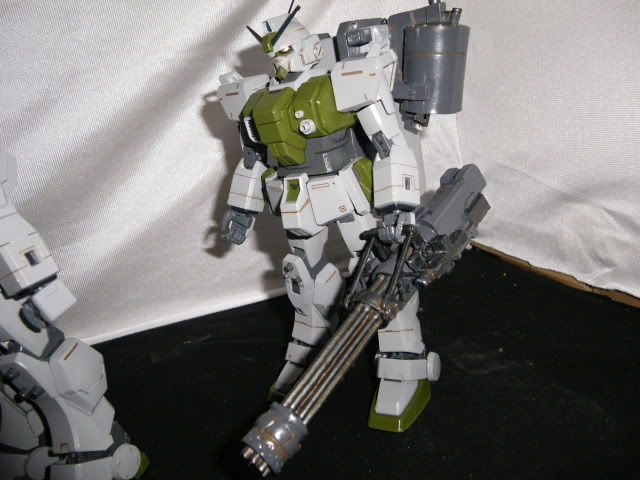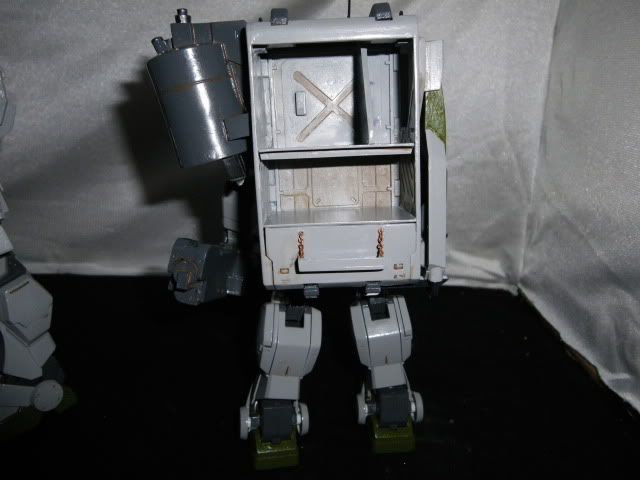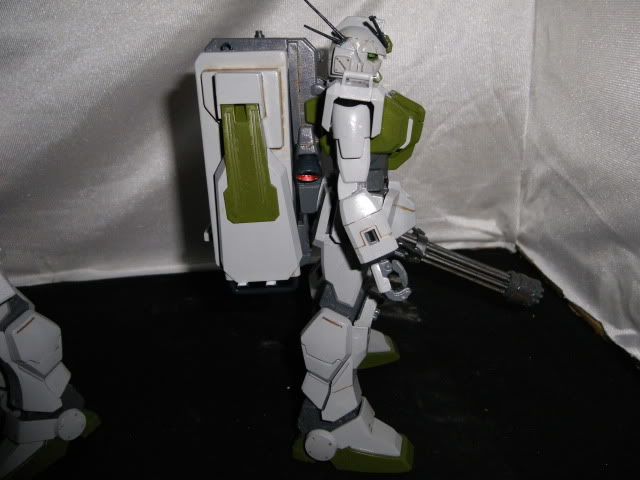 Here they are together :P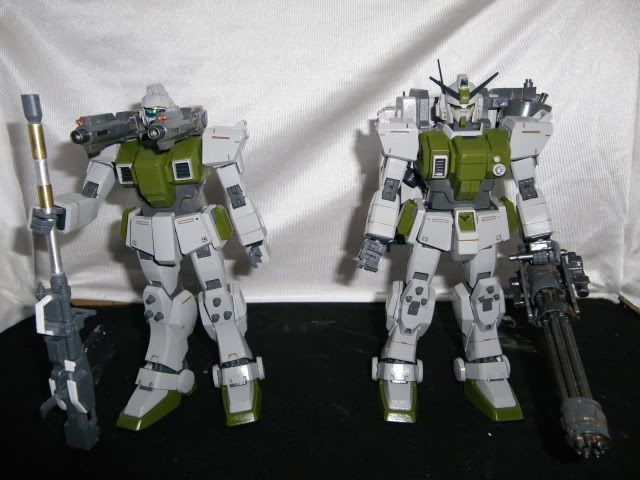 Kinda bored last night because class was cancelled. So I had a bit of fun while the paint was drying.